TACLOBAN SETS UP HUMAN RIGHTS CENTER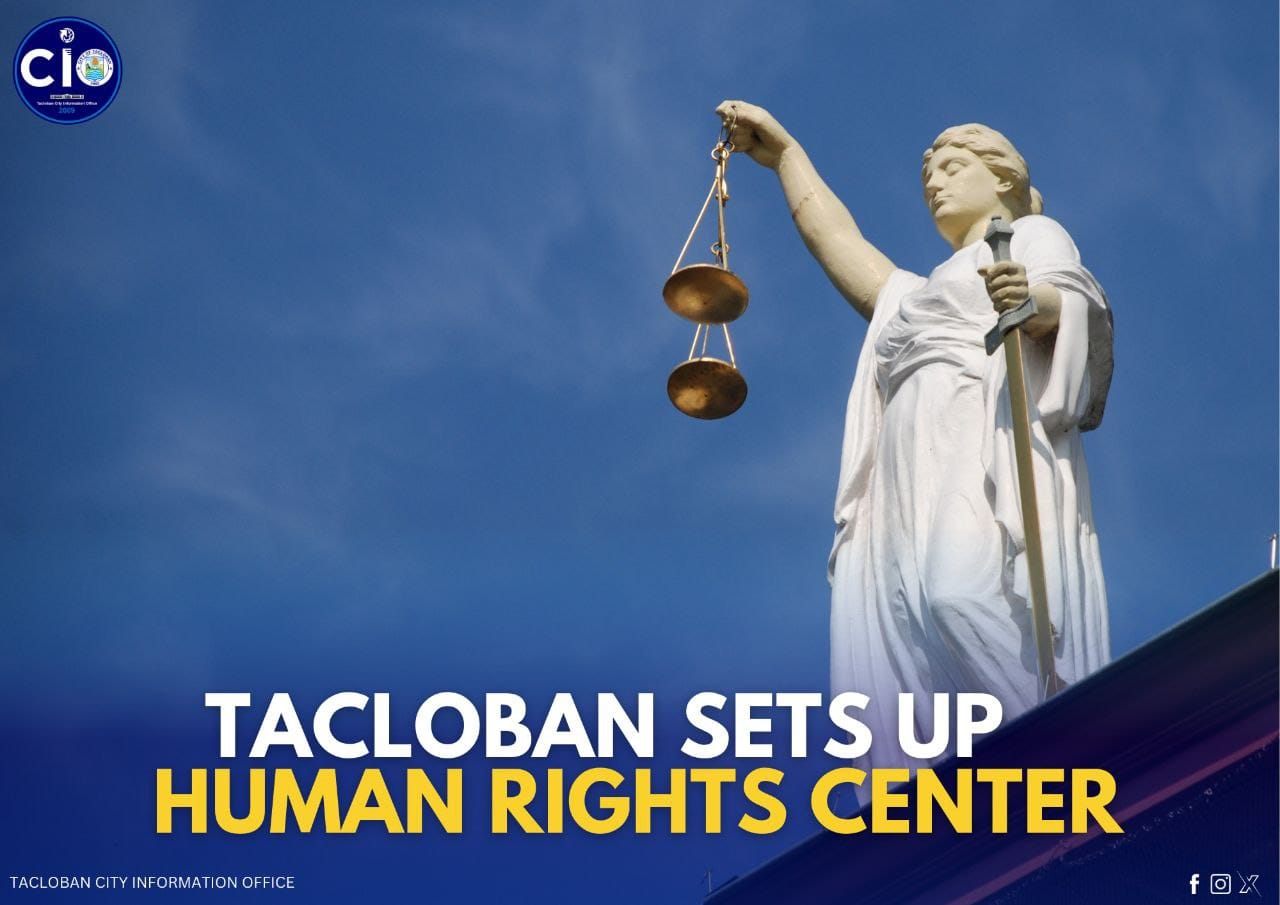 To allow speedy delivery of justice in Tacloban City and to advocate the promotion of human rights in all phases of development, Mayor Alfred Romualdez signed Executive Order No. 2023-10-034 mandating the Establishment of the Tacloban City Human Rights Action Center (TCHRAC) and the creation of the Tacloban City Human Rights Action Team (TCHRAcT).
TCHRAC will serve as a complaints and quick action office for concerns regarding human rights violations and repository of knowledge management products on human rights. It is also tasked to conduct information and education campaigns, together with external partners, to disseminate data on updates regarding honoring and protecting human rights.
In response to EO No. 2023-10-034, the Tacloban City Police Office (TCPO) has recently complied by making Human Rights Desk available at each of the three stations in the city: Police Station 1 situated in San Jose District, Police Station 2 in Abucay, and Police Station 3 located in New Kawayan, while City Human Rights Office is also stationed at the TCPO Headquarters. All these are committed to provide legal aid and support to their clients and not be victims of discrimination and injustice. | Via rpac /CIO